[adinserter block= »4″]

Though I'm technically counting down and recapping my training for the Dublin marathon on October 29th, the truth is that I still had a 42km/26.2 miles to cover last week, albeit at a slower pace than normal (and way more of a party!) But I wanted to respect the distance, so I was gentler on my training overall last week. Here's how it all went down (and be sure to read my recap of the Marathon du Médoc HERE!)
Monday: Rest day! It was technically a U.K. holiday, and I am a U.K. employee (i.e. on a U.K. calendar) but knowing that I was going to be out of the office for Bordeaux for 5 business days, I figured it was smarter to just work a full day to prepare to be away from the office. It was a normal working day in that regard, though I did work from home since no one would be in the London office. I thought about doing a short run, but it had been a full week since my last non-running day, so instead I took the pups for a long Heath walk in the morning and again in the evening, and then fit in some core and some light barre tight glute strength after work
Tuesday: Tempo Tuesday! Warm-up, 4×8 minutes at tempo with 2 minute recovery jogs. 7.6 miles total, core after work
Wednesday: Easy 6 mile run, a bit of work, then catching the Eurostar to Paris. Lots of walking in Paris!
Thursday: 5.4 miles in Paris with Dustin along the Seine:
Then we took a train to Bordeaux, and a bonus shakeout run with the Marathon Tours group of just under 3 miles along the Garonne river.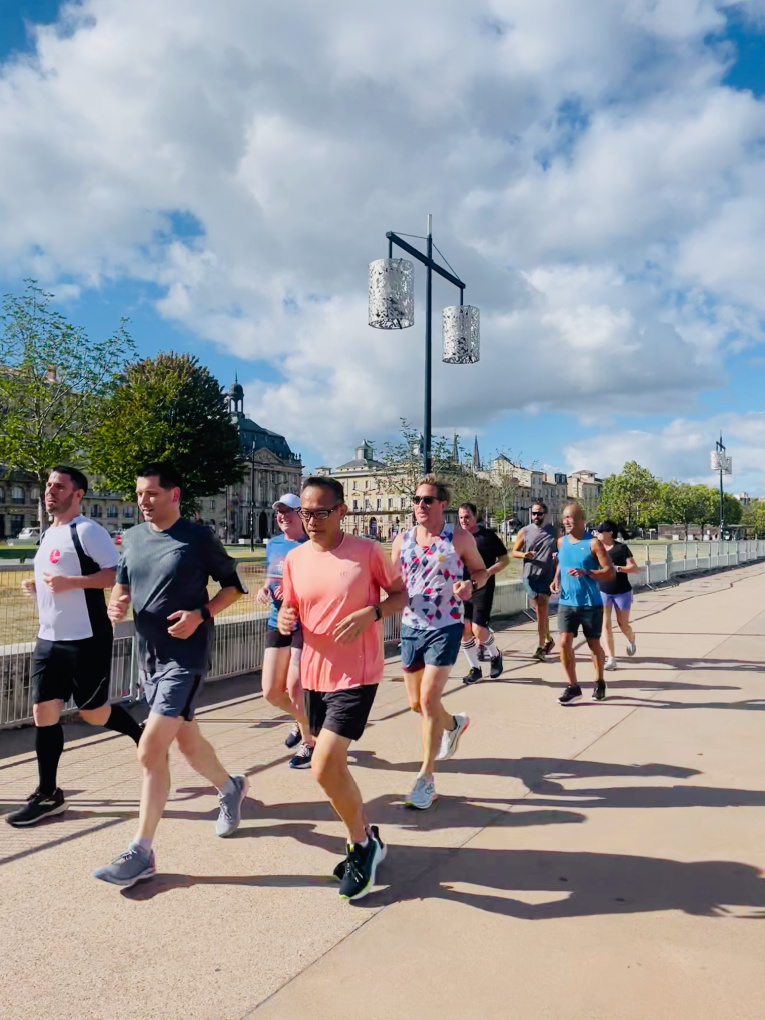 Friday: Solo 4.75 mile run along the Garonne before a full day of wine tastings and exploring Bordeaux.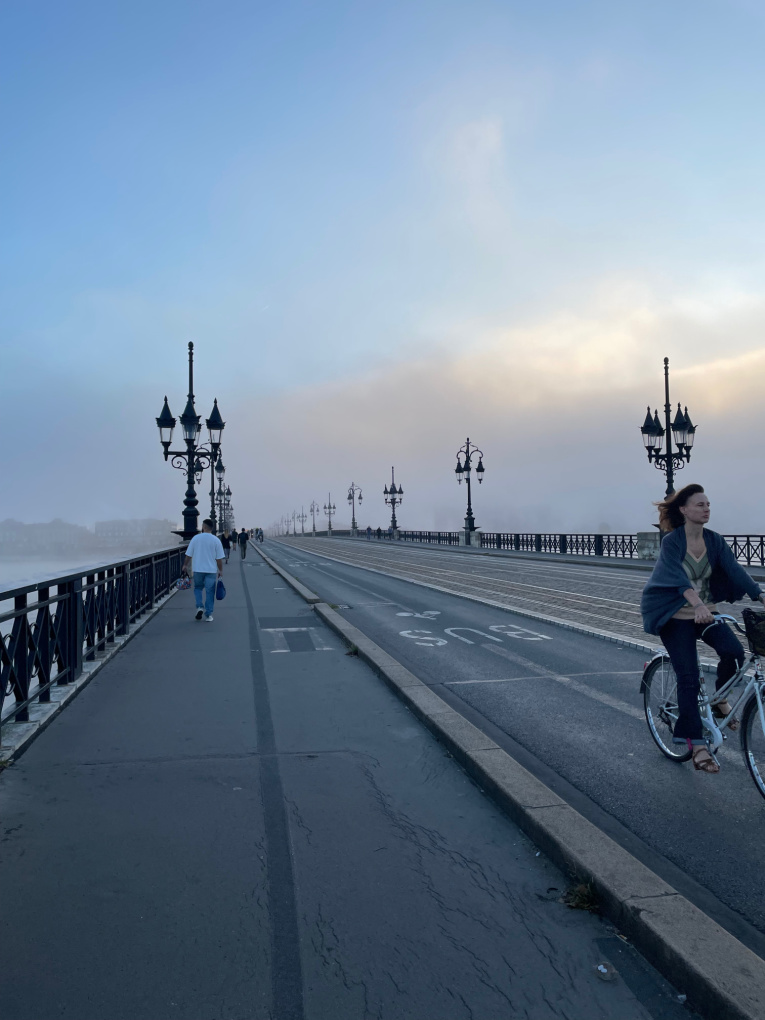 Saturday: A 26.2 mile party at the Marathon du Médoc! Read my recap HERE. What a blast.
Sunday: Rest from running! A 5.5 mile recovery walk through the Bordeaux vineyards.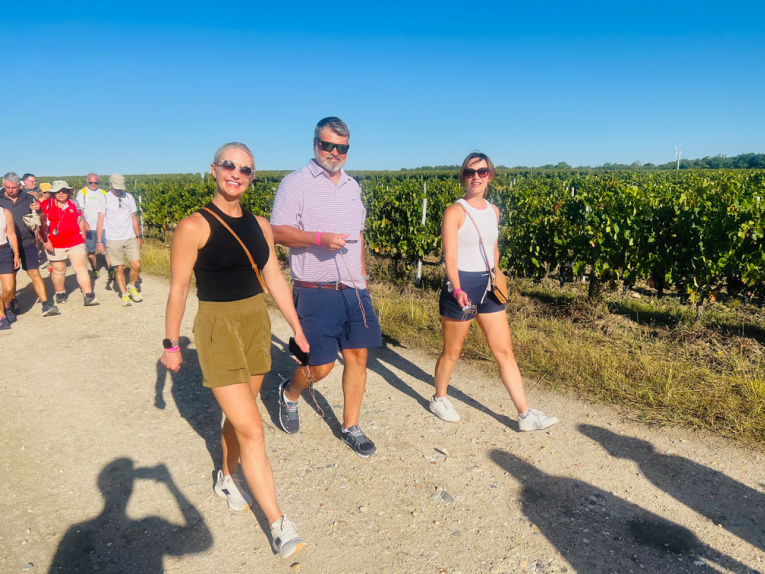 Summary: 53 miles of running, limited strength, attempt at daily core (especially the Caroline Girvan dead bug 12 minute workout! It's keeping my IT band happy.)
A short-for-me post to recap the week of the most unique marathon ever. Catch up on that experience HERE!
I'm linking up with Running on the Fly and Confessions of a Mother Runner; check out their blogs to connect with other fitness bloggers for workout ideas and inspiration!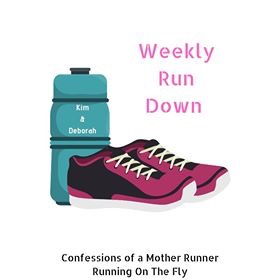 (Visited 10 time, 10 visit today)
[adinserter block= »4″]

Credit : Source Post